Operating with the highest ethical standards, N-Tier India takes the needs of our clients very seriously, Whereas many firms state they operate with the mantra 'customer is king', we make a point to show our convictions in order to make certain our commitment to you is obvious.

The firm has a strong reputation for being honest, transparent, and inclusive. We do not believe in overstating our abilities or making exaggerated claims. Our purpose is to serve you to the best of our ability, experience and expertise . Beng upfront from the begining is key to our relationship management.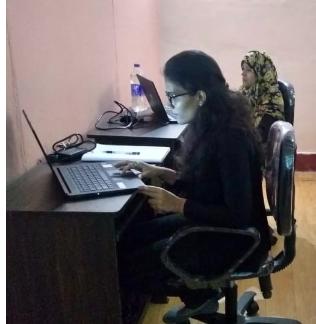 Effective Solutions for Digital Banking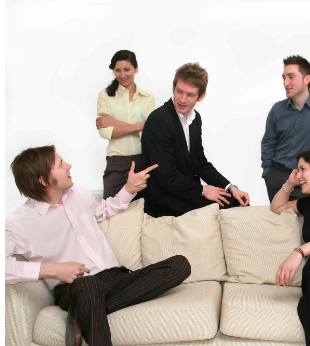 The techology and business professionals in our firm have many years of experience, holding degrees in Computer Science and Accounting.
Our ability to build innovative software, create customised solutions, and navigate through problems in a team spirit appeals to our client base.
For us, it's about being focussed, engaged, and consistent.
Dedicated and knowledgeable is the ethos at N-Tier India. We apply the same principles to our client projects thereby delivering cost reduction paradigms as well as platforns to enable revenue growth.